A Dura Living bespoke rug is a perfect mood maker
Our bespoke rugs are made of high quality soft carpet. With a bespoke rug you can give any living space in no time a new look in no time. On the one hand they make a statement, on the other hand they bring atmosphere, warmth and impressive accents to a room.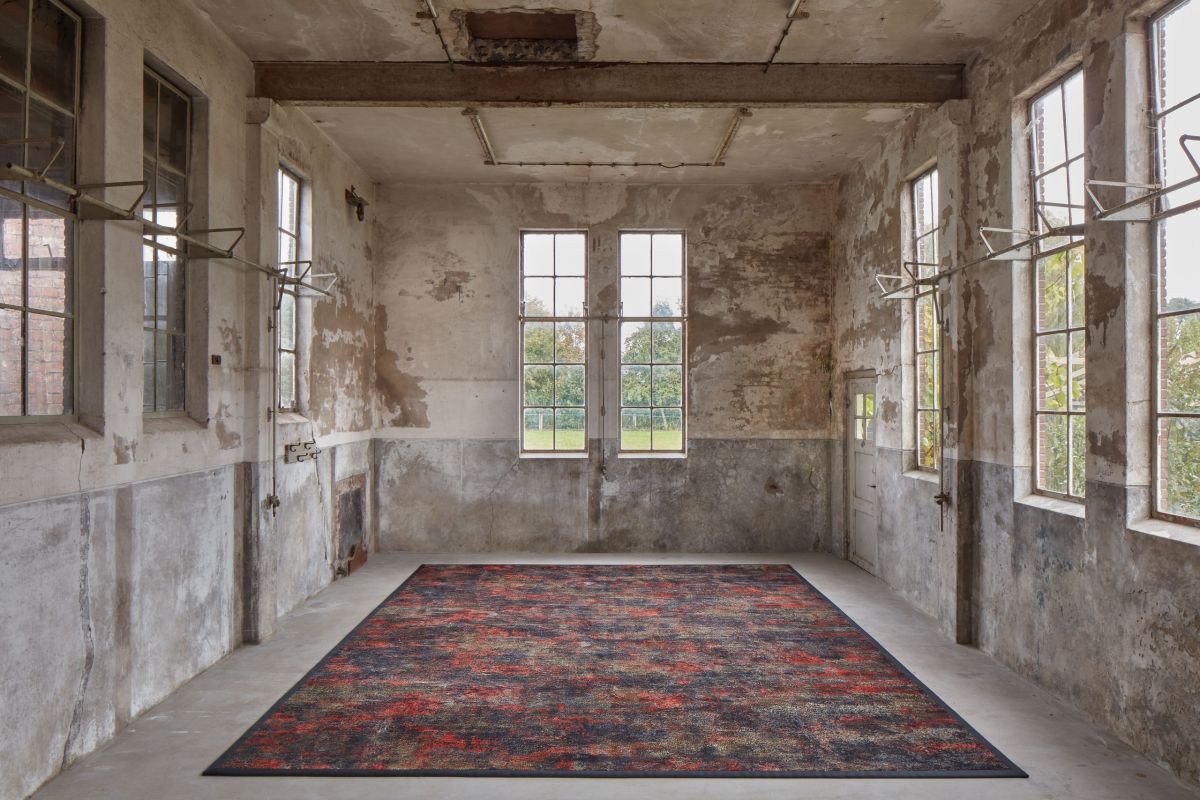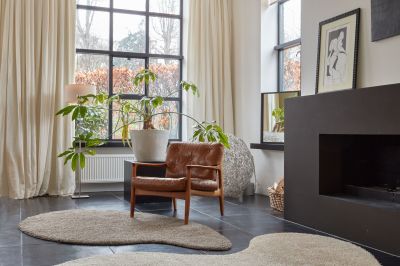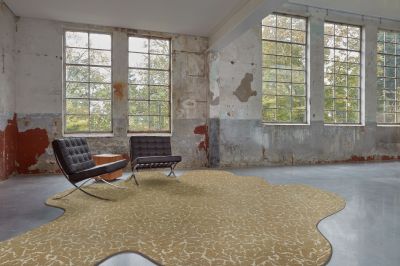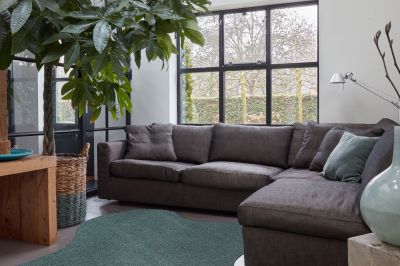 A rug brings colour
A bespoke rug is a good way to bring colour to a room. Choose a sparkly colour to set a clear accent, or go for a neutral colour with a tone-on-tone finish for a subtle statement.
Choose round shapes!
A bespoke rug with roud shapes gives a playfull and spatial effect. In addition, it breaks the usually tight, straight lines that you find in a room.
Dura Living's custom-made rugs are manufactured in classic production processes, completely according to your individual wishes.

Anti-slip
Each bespoke rug has a special anti-slip on the back for extra comfort and safety. Experience improved room acoustics.
Unlimited sizes
It is possible to turn any existing Dura Living product into a bespoke rug. All unlimited formats are possible. A sketch with dimensions is sufficient.
Be creative! We are happy to create your dream rug.