100% Brand quality
The Dura Living brand has a long tradition of developing and manufacturing high-quality, soft carpets with endless possibilities.

Carpet with comfort and the best wearing qualities.

The high quality and beautiful products of Dura Living provide an elegant look in a room and also have a positive effect on the indoor climate.

100% Brand Quality to feel good about!
Personal lifestyle; diversity & unlimited style possibilities
100% brand quality; safe, controlled & certified
With a positive effect on the indoor climate
Warmth and comfort with a character of its own
A collection that exudes elegance and luxury
Quietness & acoustics; reduces noise & sound
Carpets; versatile & unlimited formats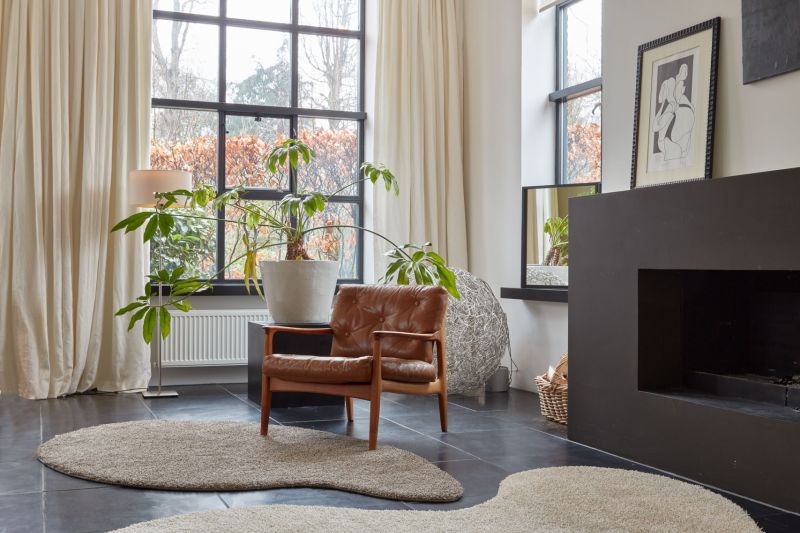 Elegant and luxurious carpets
Carpets and rugs are much more than just floor coverings. They are lifestyle objects that determine the atmosphere in any room. The high-quality, soft rugs and carpets from Dura Living bring warmth and comfort and work as a link between furniture and home accessories. Give each room its own character, create an unmistakable atmosphere with unique and natural comfort.
View our collection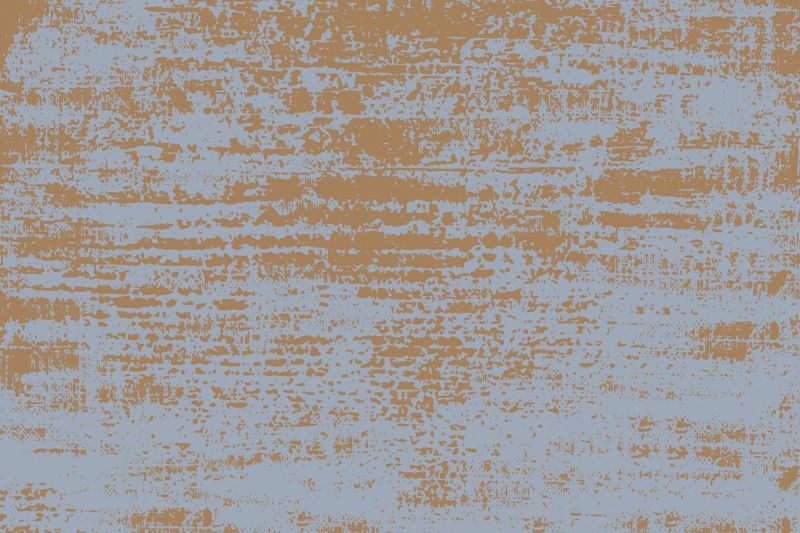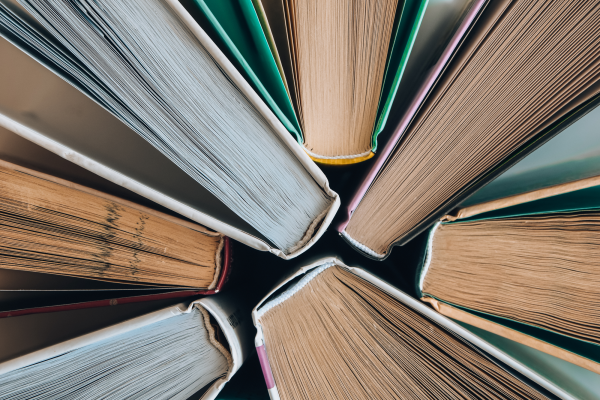 Comfort, quiet & safety
Our penchant for sustainability from the core of the organisation puts the focus on the long term. This is reflected in the working atmosphere and mentality of our employees. But also in our long-term relationships with our customers and suppliers. 100% quality does not only apply to our carpet.
For a healthy indoor climate
We spend most of the day indoors, so clean air is very important. Dura Living carpet traps dirt and binds dust particles, reducing fine dust pollution in the air. As a result, dust does not float in the air, which has a positive effect on the indoor climate. Your well-being is at the heart of our concerns. Dura Living, when good taste and common sense meet.
Unlimited style possibilities
By purchasing a Dura carpet, you are creating a warm & luxurious atmosphere that proves its quality in many ways. Combine that with craftsmanship and years of experience and the result is a collection we are proud of.
Comfortable and elegant, but also modern and durable. Each carpet has its own character. There are endless creative possibilities in colour, structure or design.
Discover the unlimited design possibilities to create and shape your interior.
Elegance for your personal lifestyle!
View our collection