Dura Living carpets
A Dura Living rug is more than just a soft floor covering, it is a lifestyle object.
They are the heart of your interior. On the one hand, they make a statement; on the other, they bring atmosphere, warmth and impressive accents to the room. There are endless creative possibilities in colour, structure or design.
Discover the unlimited design possibilities to create and shape your interior.
Elegance for your personal lifestyle. Curious about the possibilities? Click here!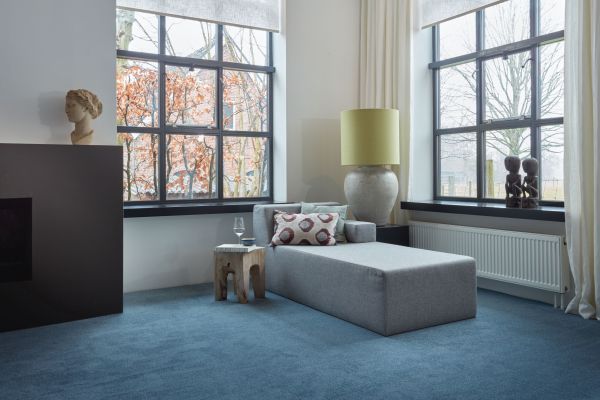 100% Brand quality
The Dura Living brand has a long tradition in the production of high-quality soft carpets.
Sustainability is close to our hearts. As a traditional company with an eye on the future, we bear our responsibility.
You can recognise our Dura Living carpets, which comply with strict European standards, by the GUT seal of approval, Eurofins Gold & Blaue Engel (RAL-ZU 128) logo.
The innovative fibres are particularly strong, hardwearing and easy to care for.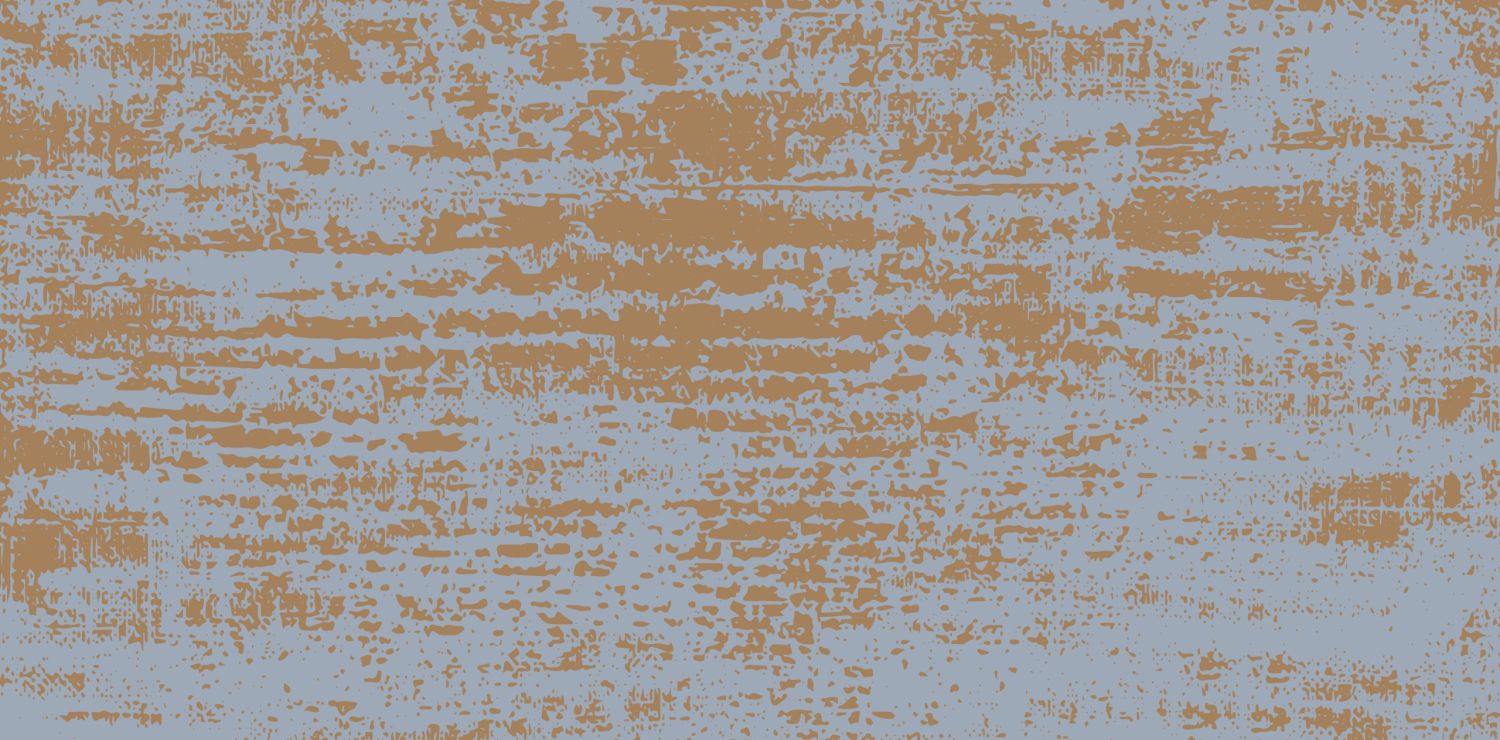 Elegance for your personal lifestyle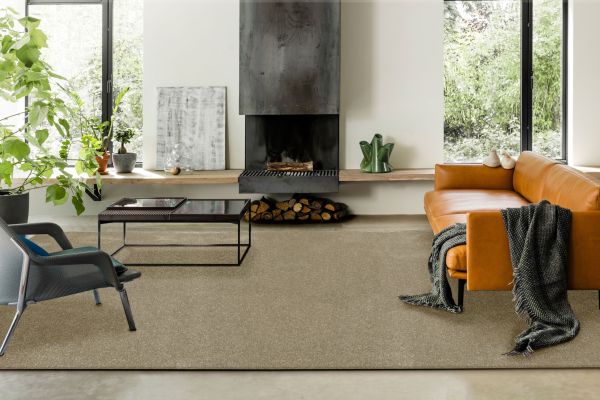 Comfortable, calm & safe
Carpet is warm & cosy, a soft and comfortable world begins under your feet.
Carpet insulates and you save on energy costs. The higher the pile, the more comfortable the warmth at your feet!
Carpet significantly reduces footfall and reverberation and creates a peaceful atmosphere. Reduces noise and sound and offers significantly improved room acoustics. Our Dura Living products are perfect as acoustic ceilings, which have a sound-absorbing effect.
Dura Living floors are naturally non-slip. Protects the joints and provides comfort & safety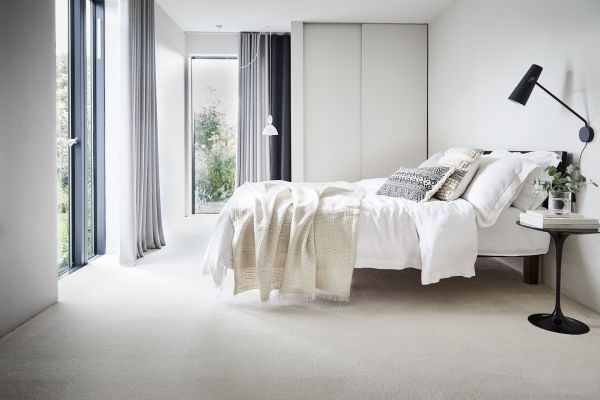 Healthy indoor climate
We spend most of the day indoors, so clean air is very important.
Dura Living carpet traps dirt and binds dust particles, reducing fine dust pollution in the air.
As a result, dust does not float in the air, which has a positive effect on the indoor climate.
Your well-being is important to us.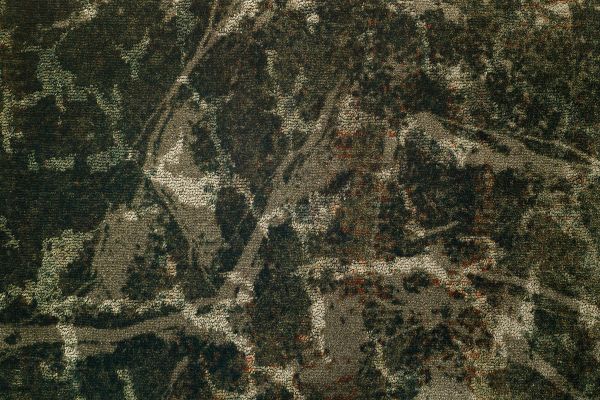 Easy maintenance
Carpet is warm, comfortable and easy to maintain! A strong product that can be lived on for years without any worries. Carpet requires regular and proper maintenance. Keep dirt out as much as possible by using a good walking mat. We recommend vacuuming at least twice a week with a good, carpet-covered hoover. Both dust and coarse dirt will be removed effectively this way. In addition, the pile fibres will straighten themselves out, so that the carpet will look beautiful again in no time.
Our carpets